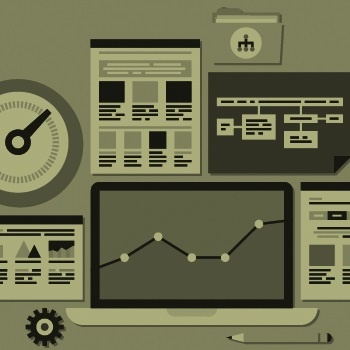 When creating a new landing page, it's easy to get caught up in the behind-the-scenes flurry of visits, clicks and conversions that we use to measure success. It's so easy, in fact, that many marketers lose sight of the true key to landing page conversions: the actual, real live humans behind the screens.
After all, those humans are the people you're talking to. The humans you're trying to win over. Your target audience. All the tools and data in the world won't make a difference if you forget to factor in the human element.
If you find yourself so buffeted by a digital data storm that you lose sight of your goals, it's time to take a step back from all those shiny tools and analytics so that you can refocus your strategy to hone in on those humans behind the screen.
Continue Reading »